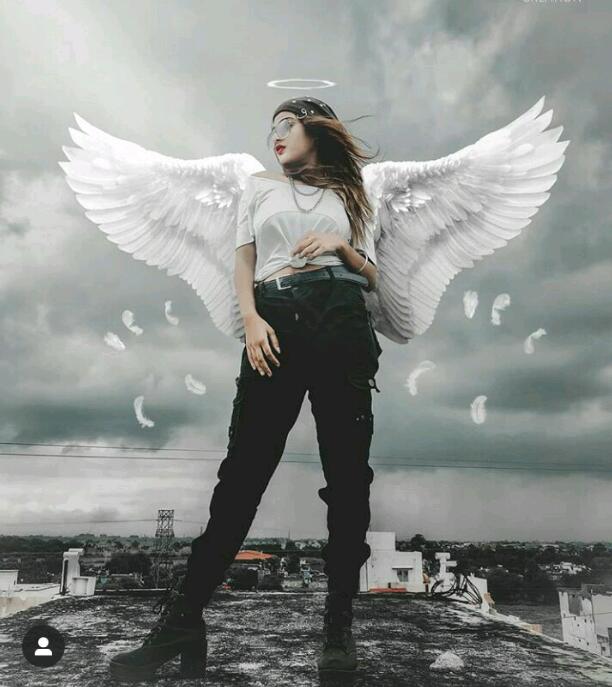 The Love Story
Read Count : 280
Category : Stories
Sub Category : Adventure
"Let me tell you some straight off.This is a love story.but not like you've heard.Becuase we heard only successful love story. But this is not.
       The boy and the girl far from innocent.Dear lives are lost.And it's not necessary that good should be always win.In some places, there is something ultimately good about endings.In Neverland, that is not case.

                      "Love at first site"
This sentence belonging to strong attraction.
What is meant by love? To be constantly reminding someone,Is to love. To think about someone day and night.It is love.For someone our eyes to get upset, It is love.waiting for someone throughout the life this is a love.
           This also happened with us.He fell in love with me at first site.He had such a strong feelings.And its natural because everyone fall in love with someone at first site.But there is only attraction.someone said that , Attraction is not love.Attraction is great.but it is not love.Love creates it own traction were lust just a chemical reaction. And it's truth.
          He were start collecting information about me.And tried to know more about me.He tried many times but he were fail.Then lastly he got me on social media. He started following me.And he were start talking with me. After some days he shared his feelings that he feel about me.that time I was really happy.Becuase also I was falling in love with him.so I accepted his proposer.And accepted him totally.And this how the love story began.That time there was strong feelings.chatting to late night,Meeting it's was inurement for me.His smile made my life more beautiful.I liked every insanity of him.In that time i thought that love is life.He became my life,my all happiness.We promised that we will be forever with each other.Never let go.We trust each other very deeply.And i never got doubt on him Also he never got doubt on me.I accepted that we're two bodies but soul was one.I blindly loved him.I didn't thought he should be cheat me. My heart keep remembering his words he didn't know how much it tolerated me.So it's a part of blind love. Everyone can't get all happiness.This also happend with me.After some months.The person who really liked talking with me, Started to avoid talking with me.But that time I thought that, He will be busy in his studies.That's why I was Don't worry.I ignored it.But one day, he directly said me, "Breakup it's time to move on".I didn't asked reason of being separate.But one question tolerated me from that day that, Why did he dump me?. Why he gave me fake promises?.I was really sad.I was alone in that time.But after some days.I thought if he had any feelings for me then we will with each other's now.But he didn't had any strong feelings.His love was just a attraction.Then i was really feel happy.After that I got privilege to write poetry. It's was magical moment for me.
       Now I'm really happy from my past mistake.
I got moral from this that, Don't blindly love any person.It is not necessary that every person will appreciate your feelings.Someone said that, end is all good. And this end of my love story was really good.I want end again an again if end will give me new inheritance.

            So the love story ended.