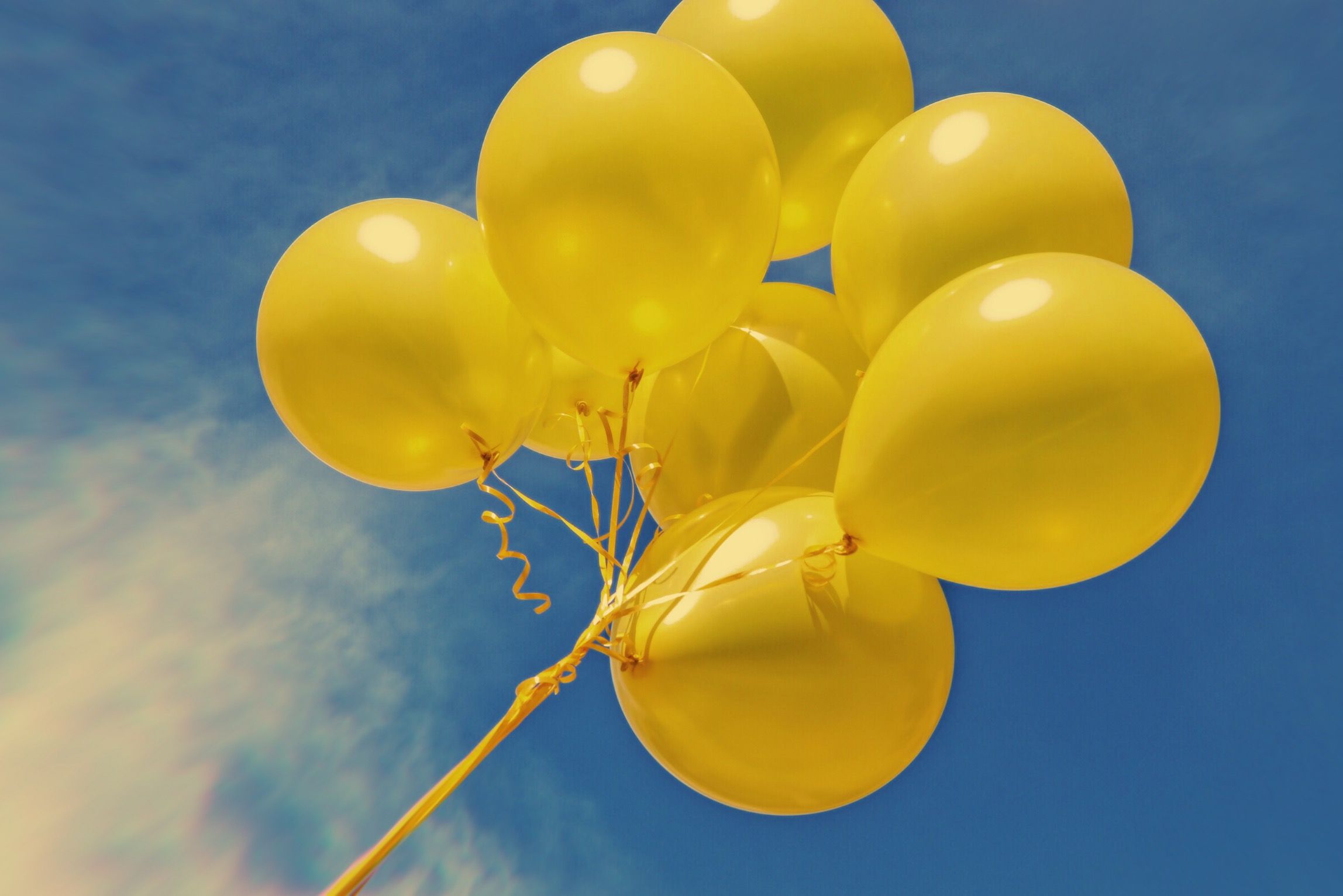 Beloved Balloons
Read Count : 23
Category : Poems
Sub Category : N/A
Beloved Balloons by Sarah Wolfe 

At the age of 14, she had possession of all her beloved balloons 

But little did she know, they would all be gone soon. 

They meant a lot to her and her heart 

Each one was different, that was her favorite part. 

Some were closer than others, but still she treated well 

Who knew they would disappear from the ring of a bell? 

One by one, the balloons went pop 

Some even drifted away, never coming to a stop. 

In the end she only had one left 

She was scared, 

So, she held it close and gave it all her care. 

In all the troubles behind closed doors, 

This balloon was the one for sure. 

Never had she been so close, hoping this one would stay 

She gave it her all, all her love, hoping this one would never go away.