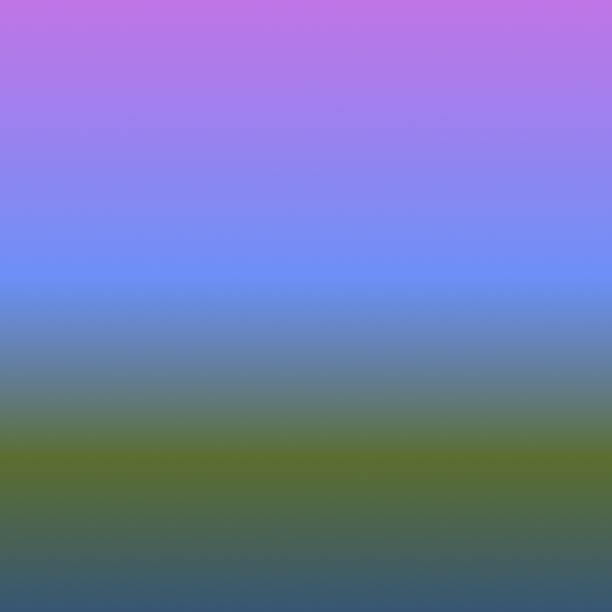 Category : Diary/Journal
Sub Category : N/A
   Unwanted. I feel unwanted. I am loved by family and friends, but somehow I'm still unwanted.

   I used to be wanted. I was wanted until he took the want with him and left. With it, my heart, soul, and happiness. It was taken from me and now something new dwells in its home. Wanted? Unwanted. Loved? Not even close. 

   Every day I feel unwanted. I am perceived as confident and happy, but something is missing. I am not wanted. 

   

Wanted by many, but not by enough. The one I want does not want my love. Unwanted, unwanted, everything about me is unwanted.