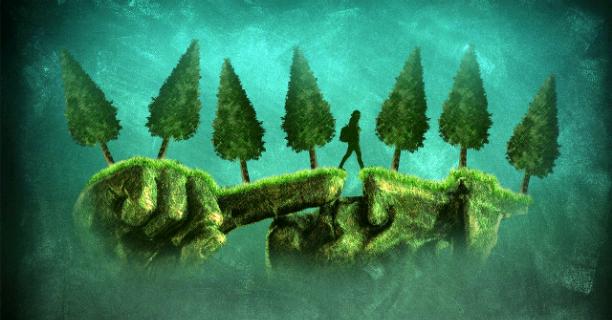 His Silence
Read Count : 50
Category : Poems
Sub Category : N/A
I wander throughout the stretching of the clock and wander back here, thankfully, happily. 

A home away from home.

I have been around, silent, however, because life lays in bed with a variety of things. 

She lays with school, with personal anger, personal sadness, homework, visions of the future, college, and more things soon to lay in bed with her. 

Have I lost motivation or courage to write, thus being the reason for my "silent leave"?

No, never, my mind is always abound with loud thoughts. It is always chugging and working around and through the clock. 

In my return, I am indeed filled with more motivation than previously to tell of my journeys through time. 

And I am far eager because I know that there will be people here to listen.