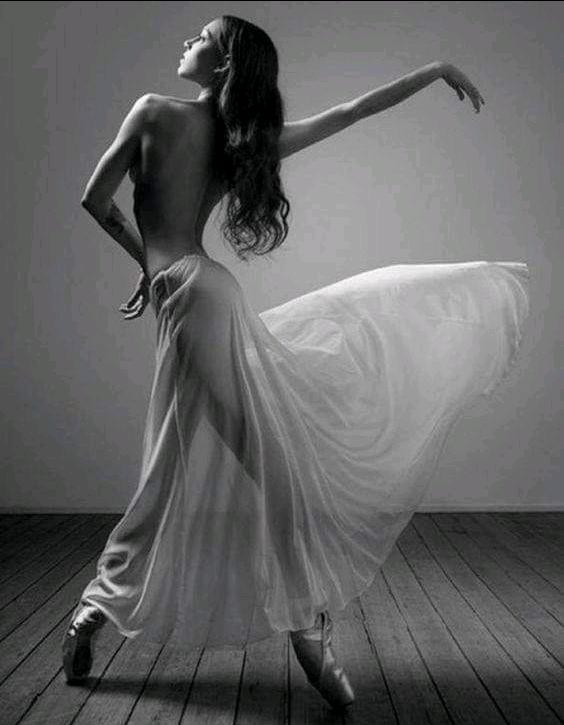 Too Blessed To Be Stressed
Read Count : 112
Category : Blogs
Sub Category : Motivation
It has been a whirlwind of a year. However, regardless of the situations I found myself in, there is still quite a bit to be thankful for. There will be challenges, struggles and unresolved difficulties at any given moment, and I'm certainly no exception there. I live in an imperfect world, populated by imperfect people, but it's that imperfect sphere that allows the good to contrast with the not-so-good. And for that, I am grateful. 




I am grateful for the love and support of friends who have never met me or heard my actual voice, yet take the time to express kind words and sentiments to things that I've written. I'm grateful to have the ability to express myself in a platform that allows the freedom to do so. A special thanks to all of the people who still persist in sharing love, encouragement and light in a world that seems to dim a little darker each day. You are all the more needed with every passing moment. Please continue to shine, and remember that the keeper of a lighthouse doesn't see or notice even half of those stranded in the darkness who may be guided by the light that's being provided. You never know who is following your example to better thinking and better actions so please continue to be a beacon for others. 




I am thankful to those who go the extra mile, who stop to help, who take the time to reach out, and provide shelter for those caught up in the storms of life. We all need help at times, and it's good to know that there are still those willing to be a harbor from the perilous waves we face. 




I am thankful for those who quietly and consistently do what they know to be right, who aren't affected by social trends and momentary movements, who are down-to-earth and sensible as so many others slip away from composure and stability. You are the anchors of society, helping to keep order amidst rumors of chaos. 




I am thankful for all I do have, regardless of what I may want or do not currently enjoy. I am thankful for the blessings of yesterday, those who are no longer with me, the things I once was blessed to enjoy, and the people whose company or love I no longer have. I am grateful to have enjoyed those as long as I did. For all those who have touched my life, taught me valuable lessons, and given me perspective, I thank you from the bottom of my heart. 




For those struggling today, you have my understanding and empathy. A focus upon unrequited love, being left out, a lack of family cohesion, or what has been lost, will never bring happiness or comfort. What I've found to be the most soothing in the midst of such feelings, is to reach out to those who likewise struggle alone, to lift up the chins that face downward, and let others know they matter to you. We each know a need to feel important, to feel loved and valued. 




Regardless of what I have or do not have, no matter my level of blessing or ability, I would like to take this moment to reach out and thank those who have been influential in my life, whose words have touched my heart, and whose dedication has encouraged my own. 




Yes, I am thankful and grateful, as we all should be.