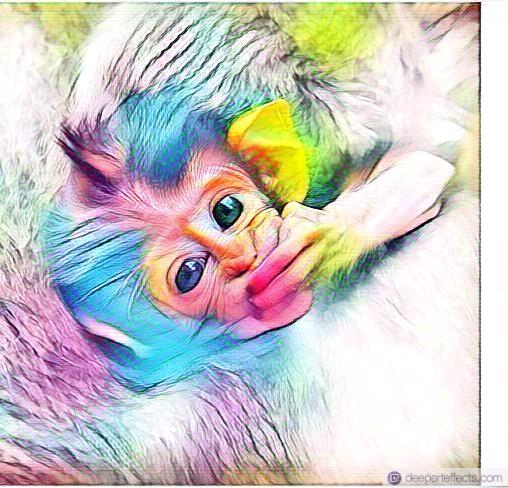 Category : Poems
Sub Category : N/A
Do do you feel me there w.

in your ear the words. 

you're about to read or hear.

Is there a tingling in your spine.

 as you leaning closer to hear the loving Whispers you long for. 

 what's Lies Beneath 

the surface deeper words 

you will never hear.

Will they stir your soul ? 

will bring tears to your eyes?

Those whisper you feel inside.

 A Anwser or a prayer , 

what Whispers do you hide. 

Just accept yourself 

for who you are

 and shout out your Whispers to the sky. Be who you are 

and let your freak flag fly.