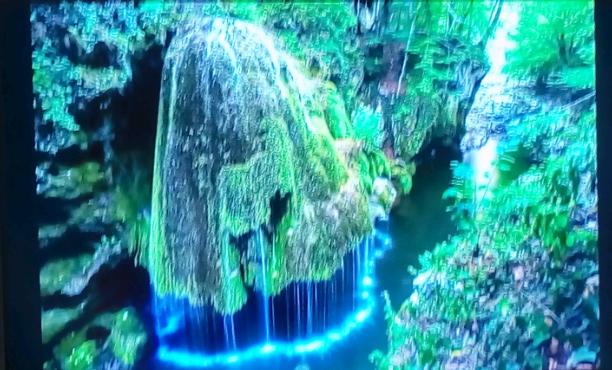 Category : Poems
Sub Category : N/A
There's only one way to be free

And no you can't order it on ebay.

 you can't get freedom in a shopping spree.

 working hard no matter how hard we try.

It can't be give or granted

We can Not even plant it.

We can wait for the seeds to grow But if we don't harvest it when its ripe the moment It passes us by.Try asking for it demanding it a and see how that goes.But the only true way to be free is for you and for me is to accept what holds us back

 Surrender to the loss learn to embrace what you lack.