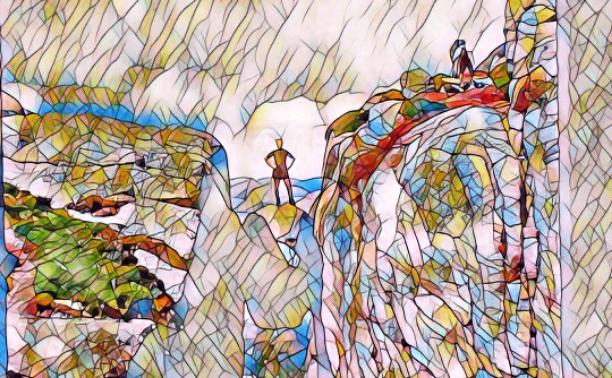 Frenemies
Read Count : 28
Category : Poems
Sub Category : N/A
When Pushing your buttons, Is their favorite pastime. 

They feed on you like a glutens.

 Your Their best entertainment and it doesn't cost them a dime. 

seemly kind, at the time Sucking you in. 

So you let them in just so they can use your pain against you again and again. But you foolish care about what they say Even When your back is turned away. 

But think of it this way. 

Just because they are trying regift there negativity .

 It does not a mean you have to except there gift of captivity. 

You can't not receive what you do not perceive. 

So the next time head games are at play. you just got to stay away .

 Best way to win is not to play. 

So let them spin there game but they will be the ones in the end. 

Left alone playing pretend . 

with themselfies in the corner not able even to comprehend. 

Thatyou can only give away something if there a receiver to offend.