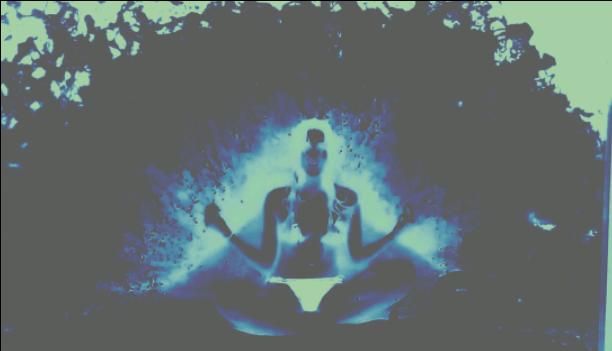 Thought Control
Read Count : 35
Category : Poems
Sub Category : N/A
torrmented by my thoughts

unrelenting attacked from all sides.

never a reprieve.

 from what i preceive to be .

but just stop

breath in calming peace 

out a  loving compassion 

for yourself.

brutally examinate your truth and then accept and love yourself faults and all 

once you do no one one elses opinion will matter to you  At all.