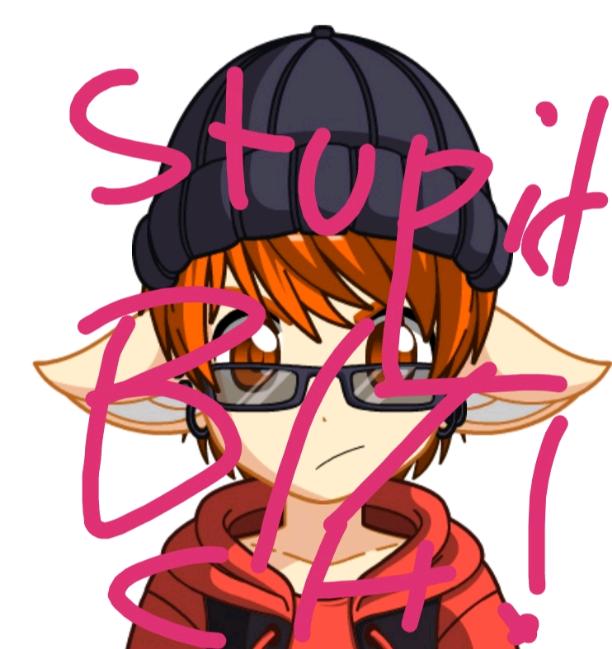 Category : Adult
Sub Category : Pulp Fiction
THAT STUPID BITCH!
HE TOOK ALL MY BOOKS THAT I NEED FOR MY MATH TEST!!!

I'm sure to fail now!
My whole life is ruined if I don't pass, I will have to do another 1 year more of grade 7. 

IT'S MY FIRST YEAR IN HIGH SCHOOL AND HE IS RUINING IT!
This is just great! 
Comments
Armando Diaz Santos

knkw that if is who im shure is and if is i c know that ur not a failier or beginner if everyone assumes and life has made me see things crasy not that others dont.i seen high potential n if is not who i think well ok lol at the time been i asume of the writers view.is gift u have to discover that u have and if ur some one else i mest up im sorry so many i just cant say.but i hope im right cus i don't want to express something rongfully cus i did see loyalty to right the coss u live for and the open minded believes u had wish not only make u grate but can bag today n say hey well i lost but i was right at the end so ur winning person first hand and also have something that most dont a balance to be able to distinguish between priority's and style use ur sense and act accordingly with a dead end street waiting on ithier end.peac and hopefully im right cus i reading a article could lead to assumptions

Dec 25, 2019