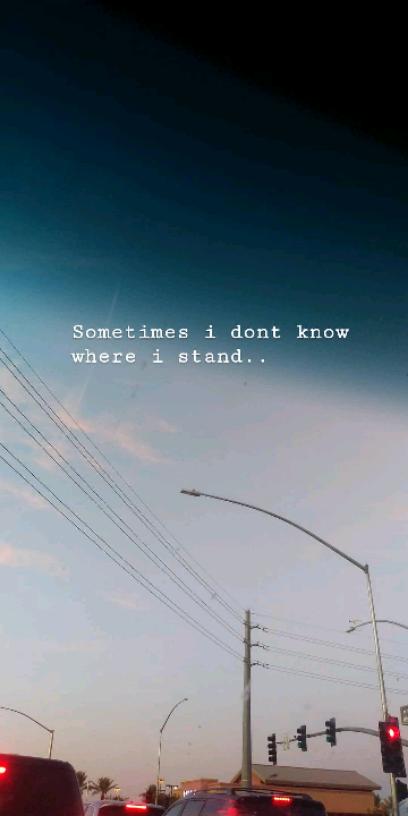 Everything Happens For A Reason..
Read Count : 52
Category : Diary/Journal
Sub Category : N/A
Ever since i have had my daughter i havent felt like myself, even though she makes me the happiest i can be & the best gift i could ask for. But i think to myself, where i would be if i didnt have her, would my life be such a mess as it is now?. Did i make the right choice in a man that doesnt respect me as a mother & a man that can never help with diapers & milk, when the mother takes they're child more then he does. I wont ever understand someone that can cause so much pain & stress on someone that is helping them out on a daliy basis. You never know someone until they show they're true colors & maybe at times im to blind to see it.