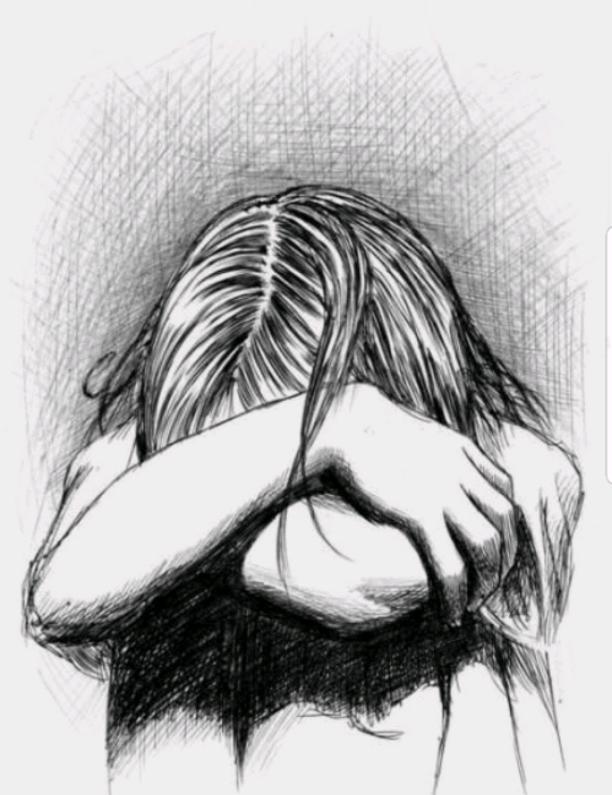 Your Fault! Not Mine.
Read Count : 44
Category : Stories
Sub Category : Drama



Your fault! It is only your fault, it's because of you. Not me, there is only you. You who treated me well, made sure to ask and laugh. You who made me feel comfortable, let me accuse you. Don't try to justify it. Let me hate you, you owe me that! After all, it's your fault. But actually I'm the guilty one, it is my fault. It's because of me, not .because of you

I hate you! but no, yes I hate you. I haven't decided yet if I do. But it's probably not her fault. Why do you need all this? really! For what? She don't see you. But I do, and the second one does. Why you? She doesn't care for you, or... why me? You don't see me, don't care for me. Why should I? I don't control it, actually, you don't either. I wish I did, I wish I was in control. A small push of a button and ... poof, I'd .make you disappear

I'm not angry, I wish I was. It's so preferable to what I feel right now. I would yell and hate you, but I can't, I can't hate you. If I could, I have been hypocrite, I am not hypocrite. That is the truth I can't change it. I choose to believe that I can. Soon I will bury you in my head, I will lock you up, erase every memory of you. I don't want it, despite what I tell myself, I don't want it. You are important to me, and I hope it's mutual. I'm not mad at you, I don't hate you. I am mad at myself, hate myself. Why?! Such a smart girl but not helpful, Idiot! why did you do that? Everything was wonderful and now there is not even eye contact!

 

"You have to control your destiny or someone else will." - Jack welch.