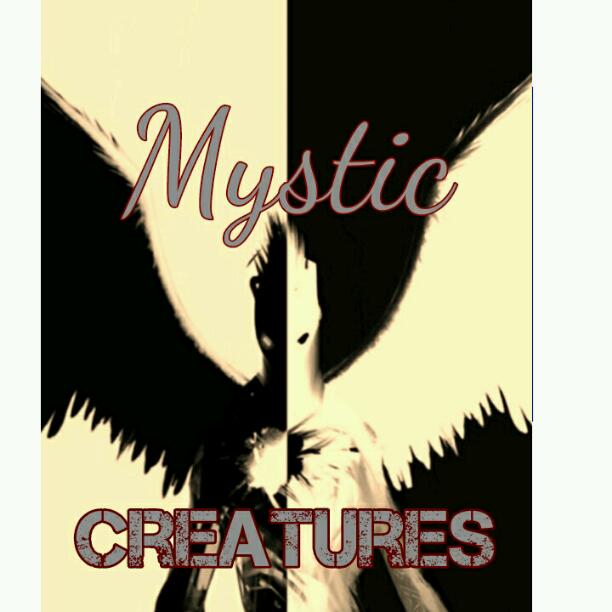 Mystic Creatures: War Of The Angels- Recollection
Read Count : 87
Category : Books-Fiction
Sub Category : Fantasy
Ace carried Hazel on his back. He walked out the castle, continued down the road back to the small town. He bought a hotel room for Hazel and him to rest for awhile.

He looked down at Hazel, sleeping. A few cuts on her legs.
"Sorry Hazel, I'm never using my powers as long as I live. I'm going to find my mom without them."

He looked out the window of their hotel room. Hazel opened her eyes, she saw Ace looking out the window. She smiled and closed her eyes and went back to sleep.

A week gone by, and they were back on the road. Hazel held onto Aces arm during the walk to the next town. Hazel smiled. Ace felt uncomfortable, his palms were sweating, but Hazel didn't mind. They talked, and laughed. On the trip Ace made Hazel laugh; purpose and unconditionally. Ace chased some animals that stole food from him, pooped on him, urinated on him and bullied him. Hazel was playing with the animals.

They rented room in a pub. Ace took a shower then went to sleep. Hazel did her hair and showered. She tossed and turned, having nightmares every time she closed her eyes. She stayed up counting sheeps, counting the bumps in the roof, and counting cows jumping over the moon.

"How can Ace sleep so easily after what happened?" Hazel thought in her head. She kept turning in her bed.

Ace woke up screaming. Hazel stayed quiet, she could hear his breathing. Ace looked over at Hazel, then went back to bed. Hazel blushed a little. She looked over at his bed, he went to sleep again. Ace began moving and talking in his sleep, mentioning his mom. Hazel listened, feeling bad for what he had to go through.

"Ace..." She said softly, out loud.

Hazel hopped out her bed, she kissed Ace on the cheeks and played in his bed. Closing her eyes and smiling. Hazel slept peacefully until later in the night when Ace wrapped his arms around her,
"Ace?" No response. He hugged her tighter, and brought her closer to his chest. Hazel felt safe, and smiled. Ace smiled a little.

Through the rest of the night it was calm. No tossing and turning in the bed. Both of them were smiling. It was calm through the rest of the night.