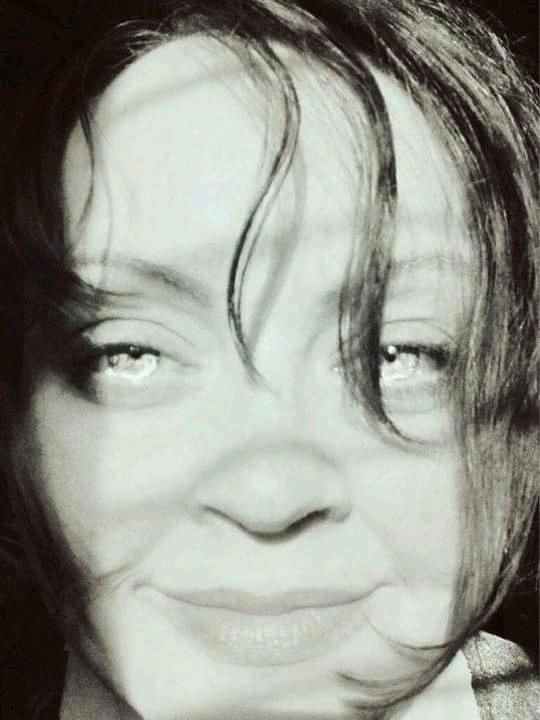 To Your Love
Read Count : 49
Category : Songs
Sub Category : LoveSong
Say that your sorry love say something or let this die

You forgot to say i love you 

As you lie to my face this time. 

Your indifference is killing me using my love for you like a knife You feed on my love like gasoline to feed your empty veins each night.

Changed who I was completely fading love and light to nothing but strife 

You forgot to hug me goodby 

but its ok I didn't, you just love to color me this time with your apathy I get it.

Someday I'll look back and think, 

I should have thrown the towel in sooner i should have gone the other way I should have listened to those rumors.

I'd like to think my love changed you for the better, that my life was worth the trouble it caused the times we were together. 

I hope you think of your life someday and the love I freely gave you, I hope you admit to yourself that I gave it but saw right through to you. 

I was selfless and you broke me, you were careless but it woke me.. now were both so changed its delusion that this love story might pave the way for a womans right to a new revolution.