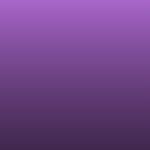 But Only If I Could Tell You....
Read Count : 48
Category : Poems
Sub Category : N/A
But only if i could tell you. ..
Exactly how i feel.
But sadness has overcome my thoughts 
And im disillusioned to what is real.

Departed from my lifepath
On which once i led the way.
Returning to new unforeseen beginnings
That hide behind a cloud of my dismay.

Ive travelled many roads
In which ive become self resiliant.
Creating a life of opportunities 
And making what i can into something brilliant.

So if our paths in life should cross
Please be kind and true 
For i would gladly share my time & love
In the journey we go through.