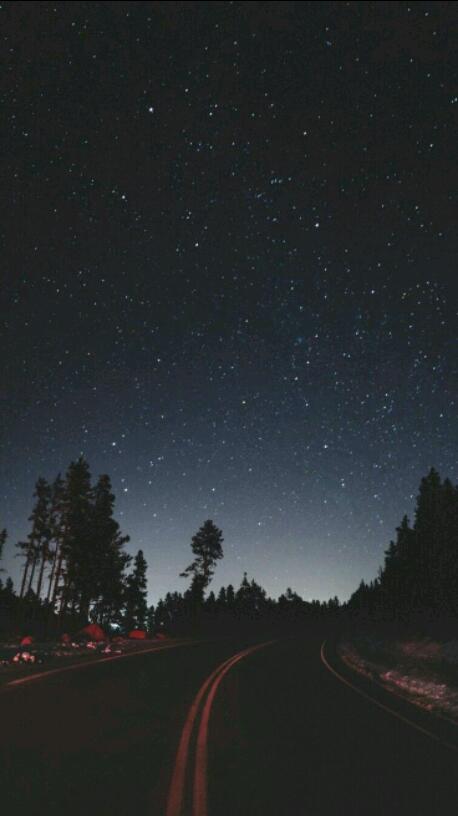 Star Crossed
Read Count : 34
Category : Books-Fiction
Sub Category : Romance
Prologue

As I was growing up I was told that there were no heroes or villains,  just people who are playing to win no matter the stakes. 
Though, I've never thought like that, I have always believed that you choose deliberately the path to villainy or to heroism. Why?
I am one of the blessed as they call it.
Or to you dear reader, a hero.