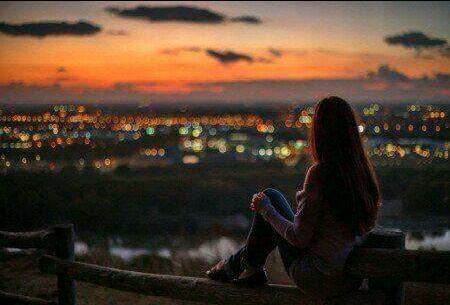 Heartbreak Hotel
Read Count : 85
Category : Diary/Journal
Sub Category : N/A
It is truly incredible how something so loud, 

so shaking, so troubling... 

something that flips your whole world upside down and cruelly changes colours, 

can be so violent, 

so loud, 

and yet so silent and so discreet.




That's the sound of heartbreak.  

It introduces darkness and makes way for suffocating sorrows within absolute calm.

 

The only one to live it is the only one to feel the chaos, 

yet on the outside, 

nothing is shown but ease.




"It's just a broken heart" some say....

but what they don't know is,  

it's more like a broken human trapped in a broken world.