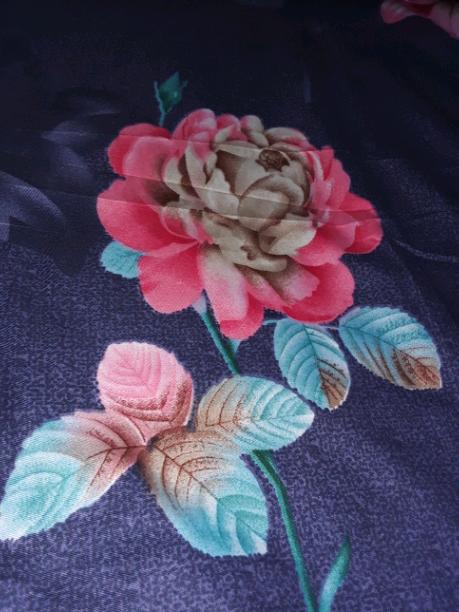 Teachers:An Amazing Creation
Read Count : 47
Category : Poems
Sub Category : N/A
My day was full of worriedness when I joined school,
It was an extremely awkward moment on my first day of school.
I am blessed for having such a nice teacher,
A teacher is the another creation for mother.
She is magnificent who showed us path for how to light a lamp,
She is the one who instills thoughts like a bright lamp.
She is the one who is ready to how to face any obstacle,
She will be there to solve all the hurdle.
The last day of school life will be rememberable ,
As the name allocated to the teachers must be recognizable. 
Our teacher is one who built self confidence in ourselves with self confidence,
She is having an amazing intelligence.
Those days will be hard when we have to leave this school along with teachers to whom we considered as a mom,
As a teenager I request you not to say anything because my school is my second home.
We knew that how to get rid from dependence,
Our teacher teach us to live a beautiful life with independence.
The journey had not over yet because they make a special place in my heart,
I think no one would even dare to replace them and they dont get depart from my heart.
Thanks to all the teachers for making our future bright,
We must be taking an initiative to uplift our school premises with a pride.