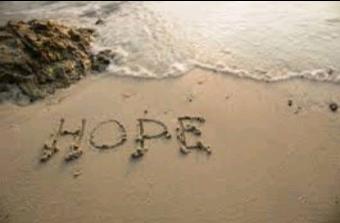 Category : Poems
Sub Category : N/A
Hope, the only thing that keeps me going.

Opens me up to get to know others better.





Precious and important to me, without it I'm a goner. 




Endless supplies of it is what makes me dream big. 




Thank you everyone who gives me the hope that lights up my life.