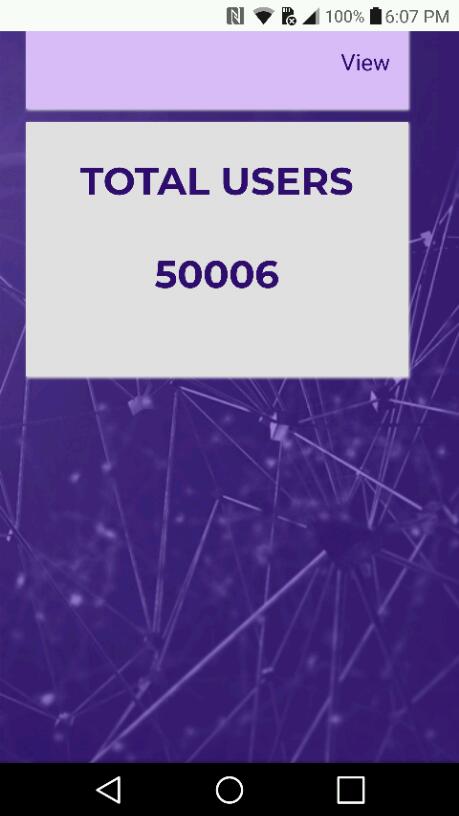 Category : Articles
Sub Category : Miscellaneous
Hello Writer's Outlet community. Today we passed 50000 members of our community. This app started with 7 people back in December of 2016. It is amazing how many people have downloaded and use this app everyday. 

I want to thank my development team especially Glen Lim at Vrinda Techapps and everyone who has ever been on the app and all 50006 (and counting) of you who are currently part of the Writer's Outlet community. Without you, there is no Writer's Outlet.

Now let's get to 100,000!