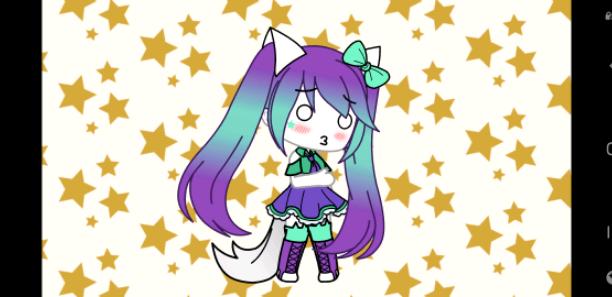 ....Hello...
Read Count : 30
Category : Diary/Journal
Sub Category : N/A
....

Hello, everyone...

I am back...

I am sorry for not coming back for a while!

I was too lazy...

Well more like stressed.

I was too stressed in school.

I have a short-temper. So few students, teachers, and events make me angry and stressed.

So yeah that's why I don't feel like to be active in this time.

But I miss writing for fun!

I will try my best to write something more!

For now, I will post another part of Ghost Eye!

And also... What's my punishment..?🥺😭

I feel bad to not be here.. So I accept any punishment you have...

Ah, this last one to tell.

I have a book for my artworks if you like, you can see it.

Well, that's all for now.

Toddles!




Plus: What you think about my new avatar?