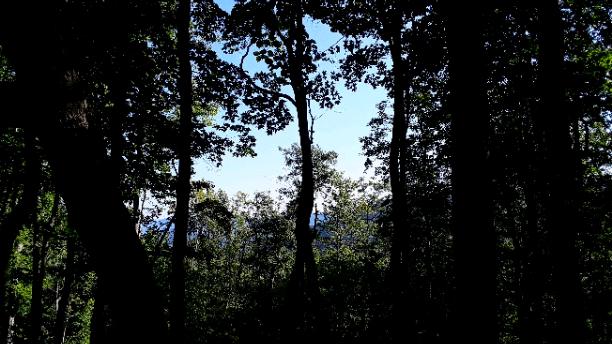 Category : Poems
Sub Category : N/A
For you



My soul was crushed one night of liberation.

Tears of anger and sadness,

Thousand of emotions enrolled into a school of self-hate.



Walls finally torn and broken down,

Where will the road now lead?



Its a road of realization,

Where reality strikes the heart.

Where anger takes a toll,

And by god it's taking it's pay. 



Where the cries of help,

Have now become angst.



Where life was so perfect,

Until finally,

It became human. 



With emotions and tears. 

Get ready for the ride of your life,

It's called,

Being broken.