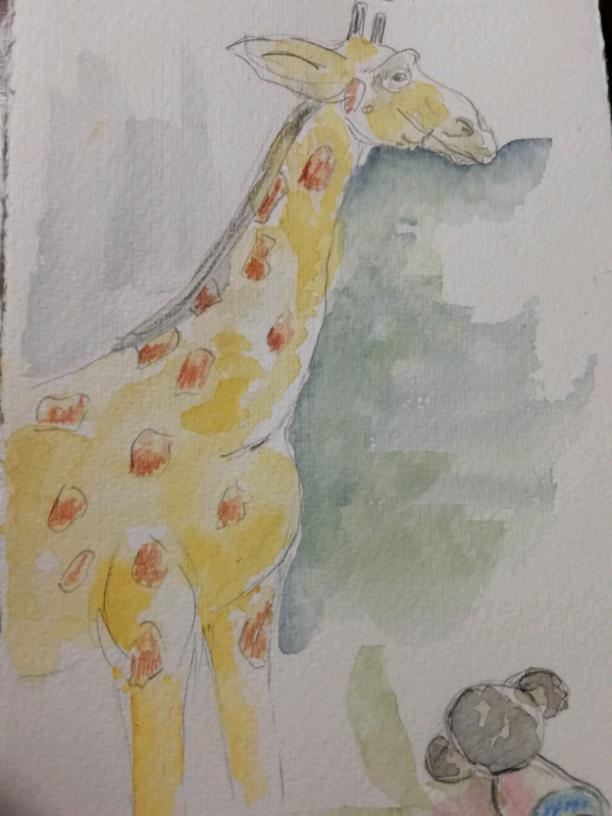 The Giraffe And The Mouse
Read Count : 30
Category : Stories
Sub Category : Childrens
"Hello..." said the mouse to the giraffe, "what are you big!"
"Of course... I'm a giraffe and I live in the Savannah." 
"Then, why do you have such a long neck?" asked the little gray animal.
The giraffe does not respond immediately... because of his long neck.
The distance to the little mouse was much too long. 
He asked again but louder. 
"Why? I have to eat leaves from the trees and my long neck can take me to my dinner." 
"That's a big problem... I find my food easier!" answered the mouse superior. 
"Ooh.. I can see the world much beter than you, small grits..." laughed the giraffe in a mocking way
Because the giraffe was bragging, the little mouse called out: "I'll put your neck in a box later, this way it looks smaller." 
... and so the little animal ran away.