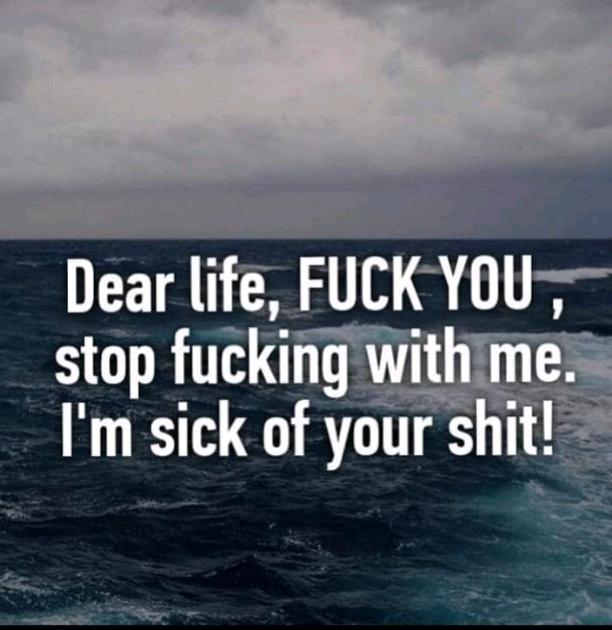 Category : Poems
Sub Category : N/A
I don't understand what happened… What did happen that lead us to this… I never thought I would ever be without you? I've never been more lost or more numb in my entire life until these days that I now just find myself going through the motions of what society and my family expect of me. There is no joy or happiness. 

Sure I smile, I laugh but it never reaches the recesses of my eyes. It's as if I have ceased to exist and watch my life play out from far away and I have no interest to get involved anymore. All I remember is how it felt as if I was losing you everyday as you worked more and more hours and I sank deeper and deeper into the pills that I constantly bought. Popping to 12 pills (30s) a day that I realize now is excessive even for me. Although, I took them because the pain of falling asleep everynight next to the woman that I allowed to claim my soul no longer kissed or even touched me anymore and the pain from the longing of her simple touch was numbed by a little blue pill and made it that much more tolerable. I wouldn't cry anymore which was the best thing to me because I was so sick and fucking tired of crying all the time. 

Then, when I saw that my wife couldn't even help me over come my sickness that plagued me it pushed me over the edge into insanity that I knew if I left I would no longer be allowed back by you and I thought that if she wasn't willing to help me, she no longer loved me and if she no longer loved me then I needed to stop wasting her life which I now see is so full of love, laughter and success… something that I just wasn't bred with. So now I walk this sorry ass road asking not for pity I don't need it I know what my life is and im cool with it cuz Im just a bystander watching it play out.