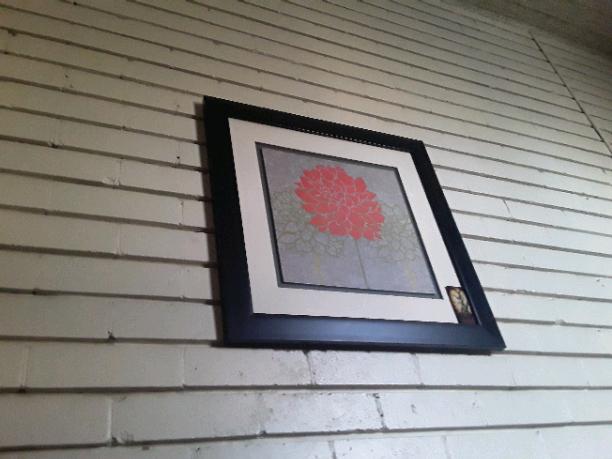 Love Note
Read Count : 57
Category : Songs
Sub Category : LoveSong
Why would I carry emotions around for someone that cant have them back for me? 

How could I want to give love like a resource you'd never put back into me?

Why would I want to scream out bloody murder in agony?

 Why am I so weak I'd fall to my knees, losing grip of all sanity?

Why would I trust that you'd be safe to have around?

Why would you think I'd not notice your apathy?

Why would you think I'd settle for a fake reality? 

So I wanted to be loved, so I loved you.

I wanted to be trusted, so I found trust inside of you.

I was seeking truth, I was seeking the light. 

I went looking for sunshine in the darkest of knights. 

I pushed through the fear that you'd just break my heart. 

I ignored the signs that said you weren't here for love.

That you're wasting my time, that you don't know my soul, you were faking it all. 

I kept loving you back. 

I always do that, ..its all that I know. 

I take it all back, before it is the death of me.

I'm cutting my losses,

Before they cut right through me.