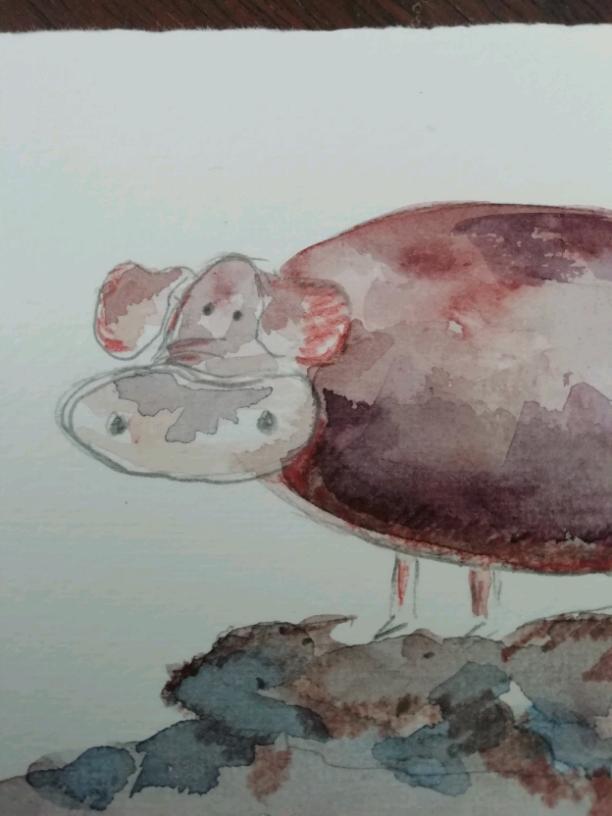 The Fat Pig
Read Count : 34
Category : Stories
Sub Category : Childrens
The fat pig lived on a farm. The owner of the farm, the farmer, gave him really too much food.
The poor pig was captered in is own grease. 
"I don't want to be so big!" he said very sad, "I want to be a normal pig."
Our friend was very unhappy about that. 
Sometimes he felt sick and stayed in his loft. 
All his friends walked outside and fluttered in the mud. They had much fun all day and screamed very hard! 
"Knorr... Knorr.." talked the other pigs, and talked...among each other. There was much noise! 
Occasionally the pig, named Bigpig, came out. But they laughed at him. 
"Then I'll just stay inside!" he said. 
The farmer came in the loft and stroked his head. 
"Tomorrow you will be my piggy bank!" said the man proudly. 
And here the sad story ended!