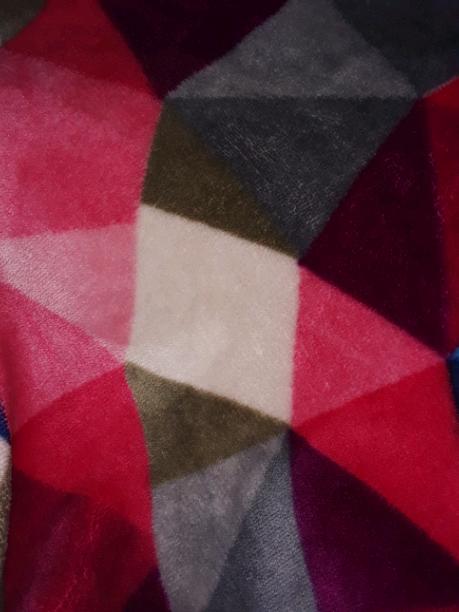 Friendship
Read Count : 69
Category : Poems
Sub Category : N/A
Friendship is that ship that never gets drowned away,
It is that special moment that never gets drowned away,
I am lucky for having such a nice friend,
I am blessed for having such a nice friend,
Friendship will never let you make your head down,
Friendship is there to make you feel proud like a king's crown.
Friendship is that miracle which is there to solve any hurdle,
Good friends are always there to solve all the hurdle.
Friends are ther to mock you when you are upset,
Frienda are there to have fun when you are upset.
When you are recapitulating your past you will be  going to miss your school time friends,
They are very much with happiest to have such awesome friends.
My friend circle is very much awesome as they always surprise me,
It was the amazing feeling ever when they sing with me.
School life is incomplete without friends,
That feeling was amazing when teacher scold our friend we started to defense.
As a teen I thought that friendship is amazing
and most beautiful place in our heart,
Please dont let them to completely depart for our heart.

My friendship will always be full of fun and frolic because it was full of acquiring fun,
We all must make a special friend who will never run.