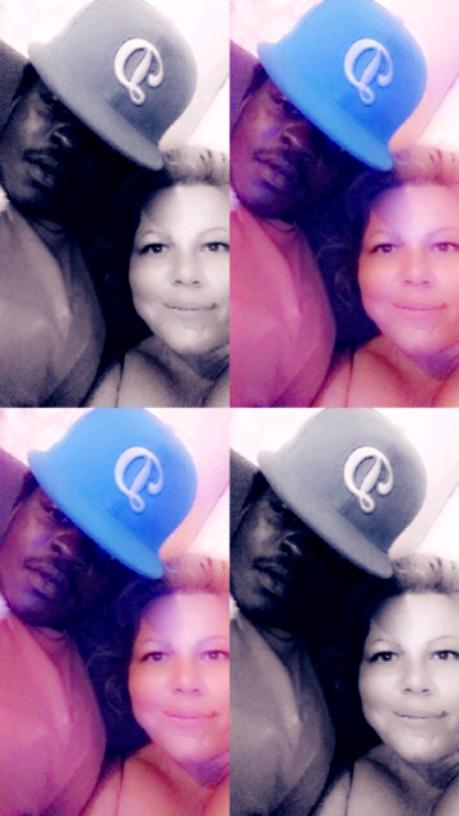 My Husband The Narcissist
Read Count : 40
Category : Poems
Sub Category : N/A
Loneliness is an old friend of mine,

Far too often does pain drowned my time.

I've got so use to him leaving,

It don't bother me anymore.

It's starting to feel strange to me seeing him walk inside the door.

How can I still love him after the many times he let me down...

How can I miss him when he is never around?

I'll never understand how I've grown accustomed to,

Being married to a man that has been untrue.

My heart still breaks,

Even though I can no longer cry.

My soul is incomplete...

But still I am hoping...

Chance after chance im willing to give...

Lie, leave, cheat and deceive... But I'm still able to forgive...

Why? I will never understand 

He promised me forever when he took my hand.

I am so in love with this boy of a man...

How come im willing to give endlessly...

When he takes from me constantly...

How come I love him with all of me...

But he doesnt love even the thought of me?