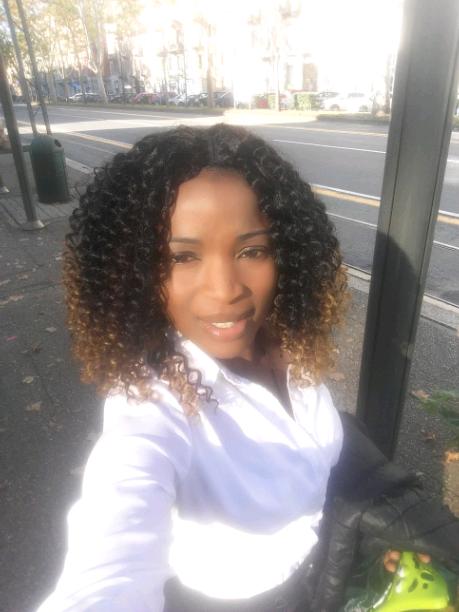 MY LIFE !
Read Count : 135
Category : Diary/Journal
Sub Category : N/A
My brother and sister, life without Christ at the beginning is lifeless ...when you refuse to know God on time before it's become late it can be wasted and there be no use of it again...The bible said in John10:10 the thief came to kill,steal and destroy but I have come to give life in abundance. The person that lead you to Christ is your hero .
    I always told people that is not everyone who laughed with you is your friend but the one who told you about God . Sometimes life can be hard but in the site of God is easy. The day you decided to let go of everything that's the day your prosperity begins. 
 Philippians 4:13 I can do all things through Christ who strengthen me ,you can do it when you allowed God into your life to manifest...
 Life is spiritual and is handle spiritually 1corthin 2: 11.....I prayed that God Almighty gives us the spirit to face this word through his word ...Amen.