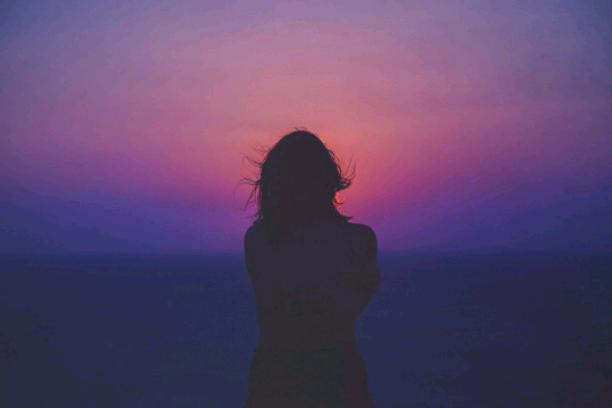 Room In My Heart
Read Count : 82
Category : Poems
Sub Category : N/A
There is a room inside my heart that's draped itself in black, 

where dreams have stopped and bathed in tears, 

it's owner won't be back. 




The sudden came and with it took 

a gentle heart of gold, 

and promises that filled the days 

will no longer unfold. 




Where you are gone there is no time, 

no pain shall harm again, 

and in its place peace finds its home, 

and love is its only gain. 




I miss you so, no doubt about 

your smile, your touch, your voice.... 

but all this dwells deep in my heart, 

for now I have no choice. 




The Universe that gives so much, 

balances its return, 

and I embrace the give and take, 

as each wheel makes its turn. 




But let me share some truth of gold for though now I'm in despair, 

the love of God sends moments true

to show me that He cares. 




I am so blessed we shared the path, 

so blessed with the laughter too, 

and even blessed to have shared  the pain

when pain was shared by two. 




So now within these walls of dark, 

a mist begins to fall. 

And we bid farewell until again

I hear your tender call. 




This room speaks of a broken heart

but Time will send His dove, 

and where the black drapes left their mark

light will engulf with love. 




27.9.2019.... Peaceful journey my Love... 

Until we meet again...