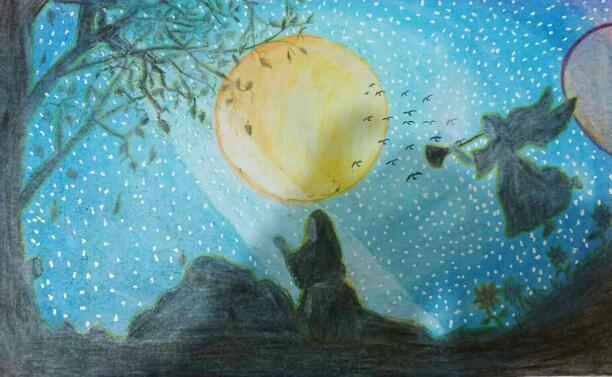 Category : Poems
Sub Category : N/A
Quiet and you may hear,
the sad drops of heavens tears.

Quiet look around and see, 
the frown of each tree.



Quiet and taste the air, 
the bitterness it bears.

Quiet and take a breath, 
the flowers smells of death.



Quiet if you please, 
in silence there is peace.

Quiet, lie down and rest, 
and recieve earth's sweet caress.



Quiet and you may feel, 
that it takes a broken heart 
to make the world unclear.