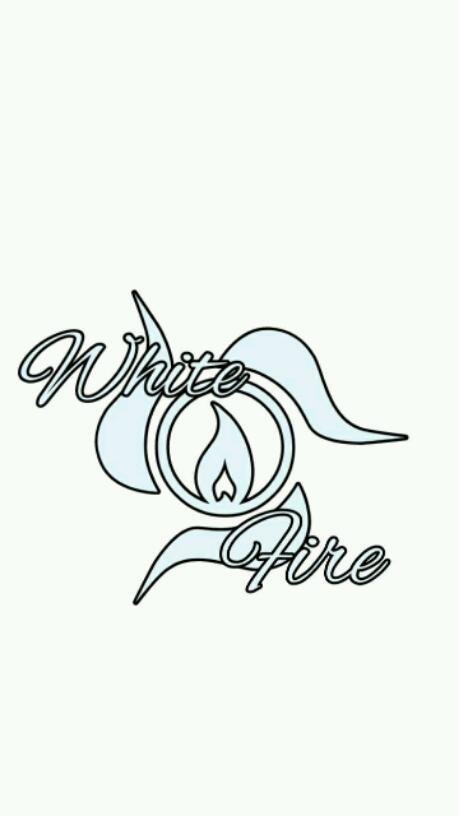 White Fire
Read Count : 128
Category : Notes/work
Sub Category : N/A
Characters:

Boys:
1. Inu
2. Kuma
3. Ookami
4. Usagi
5. Hitsugi
6. Hikari
7. Kizuma

Girls:
1. Neko
2. Tori
3. Hebi
4. Kitsune
5. Kumi
6. Kumori
7. Ame

4 Elites:
1. Natsu- Boy
2. Fuyu- Girl
3. Haru- Girl
4. Aki- Boy

Super Elites:
1. Shizun- Boy
2. Tenki- Girl

Characters for the new series. I am well aware that the names are all Japanese, and if translated doesn't make sense. I chose Japanese cause it makes sense with the story to me, sounds cool, and in anime's its easy to remember the character's names, in my opinion it is.

Anyways, I hope you guys enjoy it when it comes out.

Any questions, feel free to ask. Always accepting feedback on my work. Thank you.