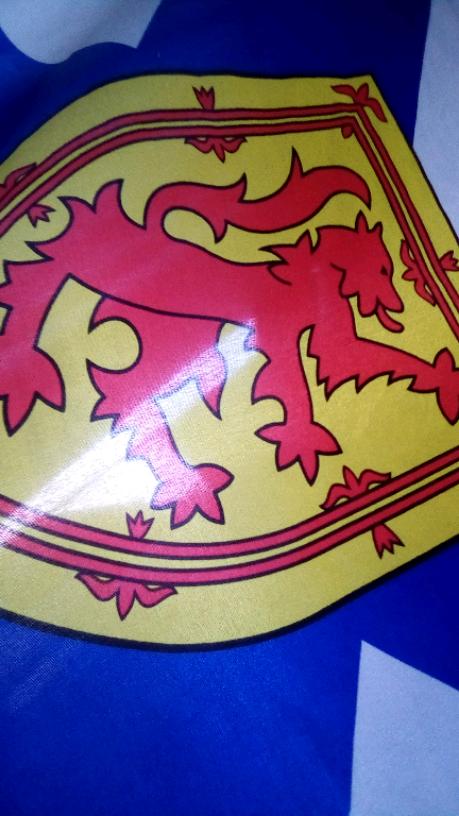 Product Of Earth
Read Count : 57
Category : Blogs
Sub Category : LifeStyle
Who am l?

Not exactly sure if I can answer that,  see that woman standing over there if you would ask her she tell you that I'm the biggest sweetheart with the kind soul of a saint that would lend a hand to any in need has a heart big as the sun. Her boyfriend standing next to her doesn't agree, see he says the opposite, if you ask him I bet he say I be the one not to trust, the snake in the grass, striking the unaware with my deadly thangs, leaving most not knowing what hit them, not to be trusted.

    Now the store clerk I been visiting for years would tell you that I'm a lost soul trapped in the cycle of addiction, bit of a trouble maker but means well, willing to do odd jobs whenever opportunity is giving, unfortunately the crowd he runs with holds him back. The crowd I run with, I bet you see where not one of same, ask them who am I, probably say I'm different, leader of his own, loyal to the game, generous all times, puts us before himself knowing the risk of wolves, times are tough he's moves for us.

   My worst enemies may tell you that I'm a dangerous person, some say a gangster. Don't take a chance and do everyone a favor and smoke him.

  My mother would tell you that I'm a great son, do no wrong, he's trys he's hardest to do right even in wrong situations. He's loves everything and everyone. He's my son.

 Now ask who am i? That's for you to decide not be to told but ask what am I? That's easy to answer I'm a product of my environment.