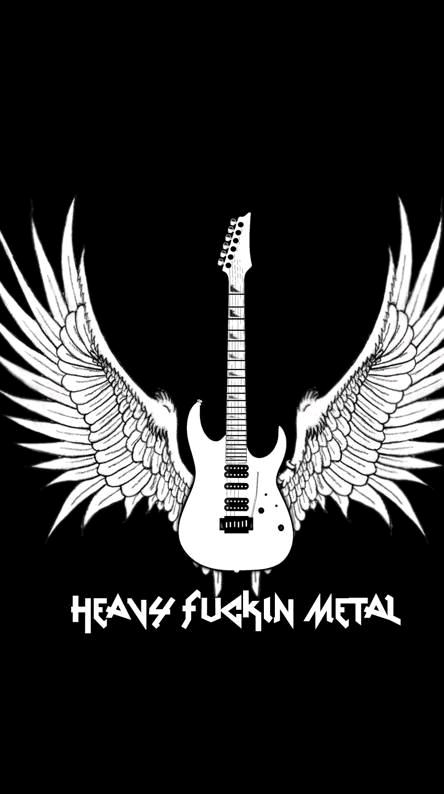 Category : Poems
Sub Category : N/A
Freak freak hear them say...
Weirdo weirdo always walk away...
With neom blue in my black hair...
I see everyone point and stare...
Wearing black from bottom to top...
Everyone called me a flop...
Being metalhead as I am...
No one seemed to care..
They whispered get out there...
Screaming voices in my head.  
Wishing that I was dead.. .
Getting dizzy and fall down...
They have won this time I'm sure....
In that second the last thing I heard...
Was an opening of a door....
While I lay in a puddle of blood on the floor...

Waking up with pain on my arm.... 
I see a place I never knew...
That's when I saw you....
As I looked at your smile..
I felt better for a while...
You told me what happened the day before.. 
And it's never to happen any more...
So I started life again...
I found someone that's like me...
Both metalheads and free...
We walked the place like we own the place....
This was an interesting face...
To see those calling me a weirdo and a freak ..
They didn't even make a skweak...
So I'm proud to say...
I'm different in every way...
But that's why I say....
I'm proud to be a freak ...
And don't care what people say...