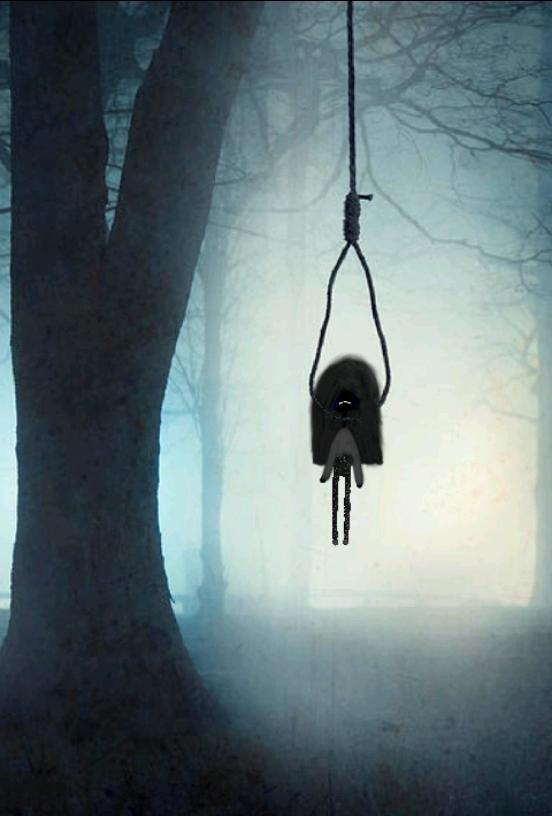 P L E A S E K I L L M E . . .
Read Count : 77
Category : Diary/Journal
Sub Category : N/A
(Yeah im back, sorry i was gone for a while, my phone was taken away.. and im sorry for being gone...anyways on with the vent- i mean writing..)

I thought i was okay..
I thought i could get over this..
I thought..."Im Fine.."
But in reality..i wasnt fine..i wasn't okay...
I was hurt...
And guess what?
I started to think..

If i hurt myself.. maybe itll numb the mental pain i feel..r i g h t ?

So i started to choke on water.. i loved the feeling when it filled my lungs when i didnt consume it correctly..
I loved the feeling of my lungs being filled with water..the feeling of not being able to breath...

Then?

Then i tried to cut.. 
It numbed the pain somewhat..but not too much... 

I stopped cutting and just choked on water..

But then???

Then i choked myself with my hands.. i even took a scarf and wrapped it around my neck.. and pulled it in a way to choke me... i couldn't breath... it felt...
A m a z i n g . . .

I don't know whats wrong with me..but to be absolutely  h o n e s t . . . Im not a good person.. i only seem to make people sad.. im a mistake.. i should have been aborted... then atleast some people would be happier without me..

R i g h t ?

Well sorry i wasted your time...i hope you have a great day.. also no need to dwell on me...for im just a waste of life...

....