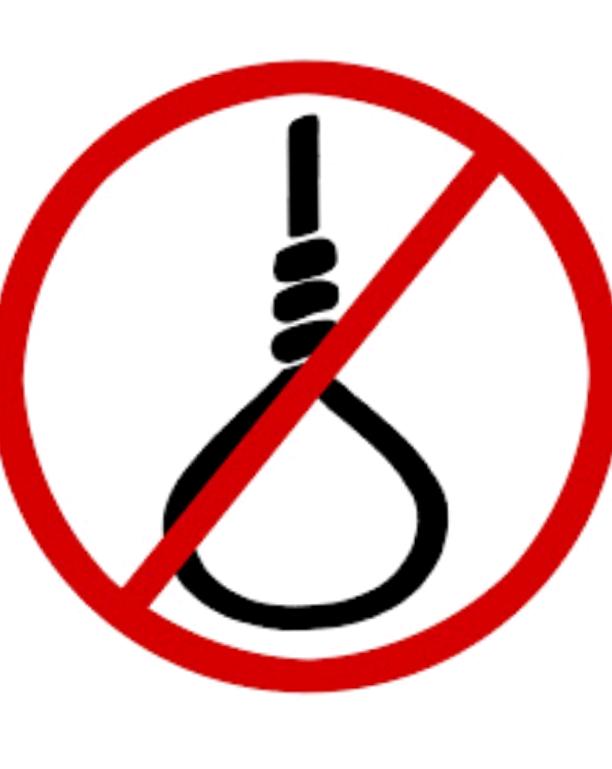 O H . . . Ok . . .
Read Count : 27
Category : Diary/Journal
Sub Category : N/A
You threw me in the dark..
You only hurt me...
Oh no..

Here i am again...
Only wanting to die~
But i cant..~

Haha idiot !!!

You call me names..~
But i guess your right..

Im just a idiot..
Mistake?
Yeah~
Worthless ßıţçh?
Yep even that~
Hahahahahahhahahahahahahahaha even you hate yourself!
Why wouldnt i?~

Im just...

A mistake,
A hideous person,
A worthless ßıţçh
A sad and depressed person~
Any other names you can come up with! 

I dont deserve life...But the people out there who have supported me..
You deserve life and love more than anything <3

Anyways... ill be on my way.. listening to the voices yell at me... ...