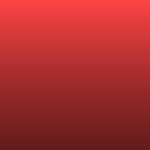 Best Friend
Read Count : 96
Category : Poems
Sub Category : N/A
Before I lose you,tell me why
Why you leave me without saying goodbye?
You said you would be here,
Said you'd never judge me,
But your not there.
...I'm confuse and I feel abandoned.
I'm crushed,but my heart feels nothing.
I know I'm sad,tears run when I question it,even though I don't feel it.
I can't hate you,I just love you.
Maybe you are happier,could be it's time.
Moving on,leave things behind,like the memories of you and I. 
You and me, could never be.
I'm grateful for the time I had with you.
Even if you no longer want to spend time with me.