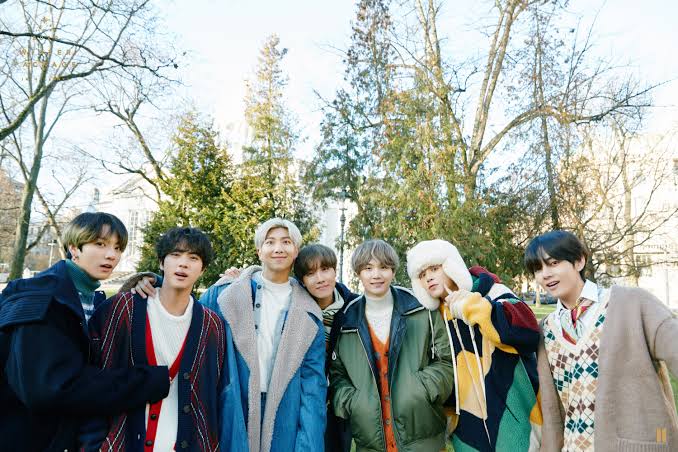 Category : Notes/work
Sub Category : N/A
Friendship is forever.
So hug your friends longer
Hang out with them
Cherish your friends
NEVER take them for granted.
Because one day, you may not have such good friends.
And if you don't have friends, be yourself, be outgoing, put yourself out there and you are sure to find what you are looking for.