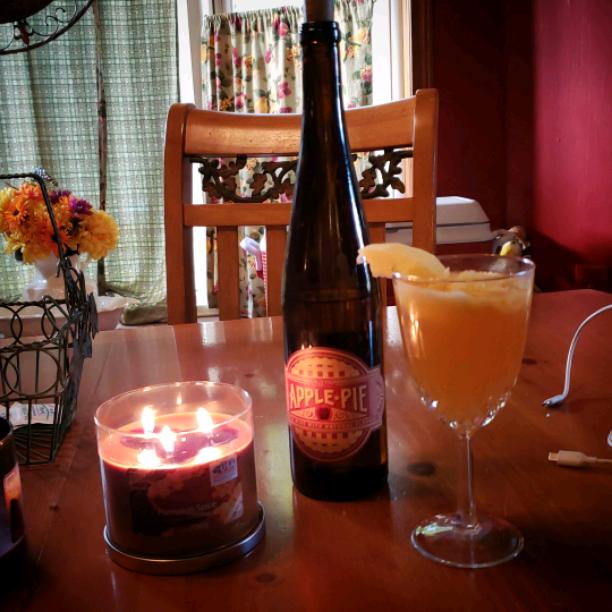 Love Yourself
Read Count : 86
Category : Poems
Sub Category : N/A
As I stop to think as I often do, i think about my voice, my choices, my life, me. 
Why...why is it so hard being me? 
As i sit alone trying to sing. As I love to do. I sing,record,stop,listen...listen..listening.  
I'm disappointed,  disgusted.
Me..why me?
Trying to love myself is hard. Losing motivation to do all activities I love. Everyone will tell you you're great..you're great at singing..they will tell you you're beautiful..but are you really? I look in the mirror..what I see is my flaws with eyes widened as if I saw a ghost. I dont believe  them. I dont believe any of them. It's all lies,lies,LIES. it's all to be nice. Nothing is real. But then you stop to think.. or is it? Am I being to hard on myself? Then I drink. I drink to make myself feel beautiful, great singer, best body,  to love myself. I hate sober me. I'm backwards,shy,unmotivated.. but drinking fixes all.  But then I stop to think..or does it? Does it really? Or am i just blocking out the real me. The old me? To love me. Being me is a battle. Alot of times i lose that battle. But i never give up. I keep fighting everyday battles and wars. But then I lose..
I've lost me..
Why me? I need me..so..I try to love me.