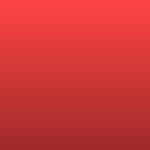 Category : Poems
Sub Category : N/A
I thought about you yesterday,

something I haven't done in awhile. 

Its proven hard to break away,

to hide behind a false smile.

Pretending not to give a fuck,

 to deceive myself. 

Because the reality I cannot stomach, 

the history repeating itself. 




Oh, how I once craved your affection! 

Now, the thought of your happiness makes my skin itch.

With a rusty blade you severed our connection,

without so much as a flinch.




And if one day you want to reunite;

Remove our transient memories from the shelf.

I believe it my birthright

to tell you to go fuck yourself.