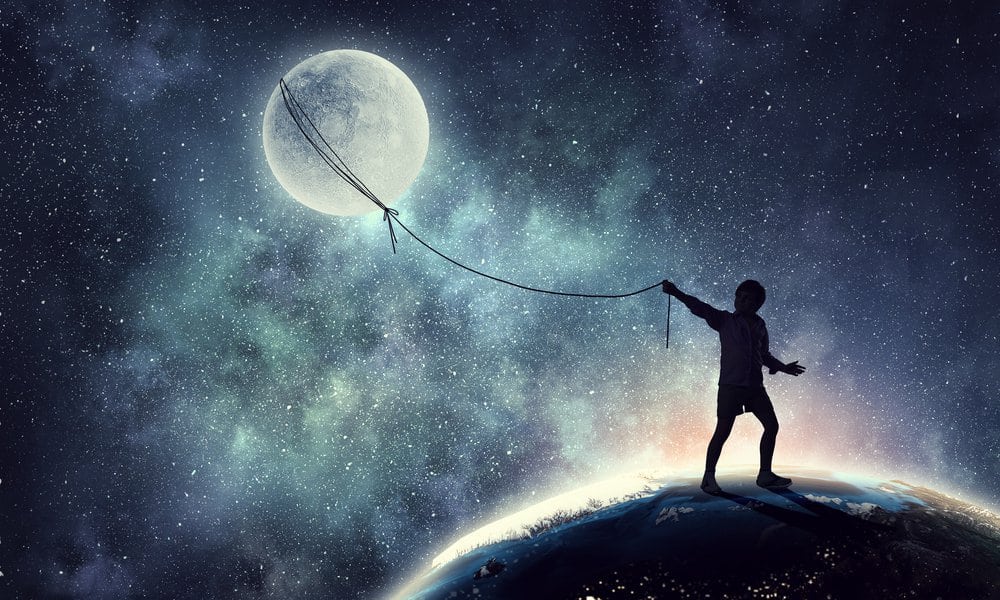 Category : Poems
Sub Category : N/A
Things change.
People change.
Feelings change too under any circumstance don't let it reflect you.
Because if you do then it's going to hurt you.
Never let anyone try to change you.

Be yourself, express your words there's going to be some rough turns.
Pick up that pencil write away.
Don't let your ideas fade away.
Protect your spirit learn your lessons.
Just continue your journey it's your Blessing.
Correction this is my dream to become the next J.K. Rowling.
Because at the end of the day I'm  the only one who can make it happen.