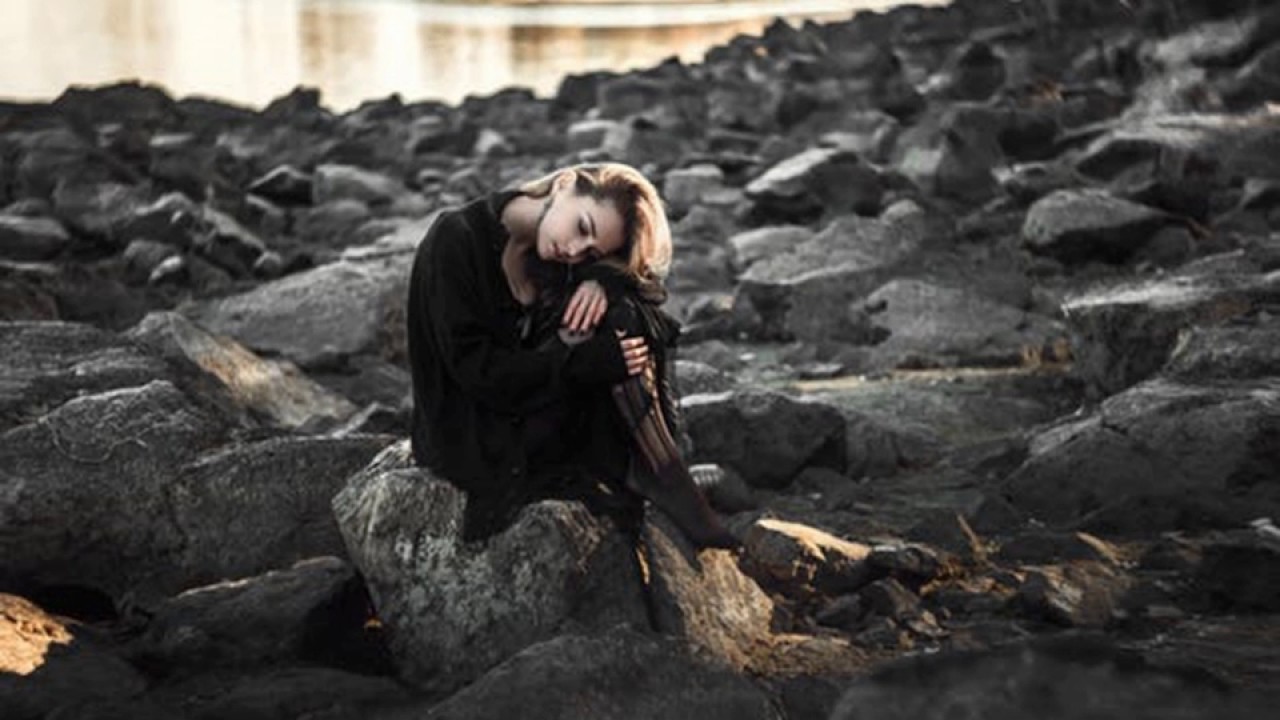 The Girl Who...
Read Count : 47
Category : Poems
Sub Category : N/A
For years I was the girl who cried about everything.

The girl who everyone thought was a pain.
For awhile I believed I was insane for being a pain.
The girl who was bullied for looking strange and not saying much didn't want to be touched.
The girl who was a snitch for telling the teacher I got hit.
I was the girl who was scared to speak up. 
Sometimes not wanting to wake up cause I felt like a screw up.

The girl who cried but always tried sometimes wanted to hide and kept everything inside letting everything slide.

The girl who got pushed down the stairs on her birthday for being weird.

I'm the girl who smokes weed to get away from reality instead of seeing what's in front of me.

The girl who was left out for being deaf. 
The things people would say was bad for my health.
But no one knew how that girl felt.
All because back then that girl then didn't ask for help.

I was that Girl.