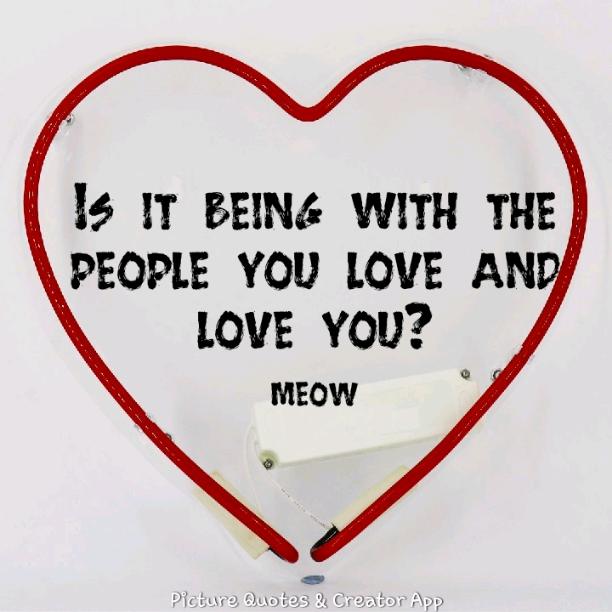 The Man Part 1
Read Count : 217
Category : Poems
Sub Category : N/A
I could have said no;

I could have lied low.

But no! I carelessly took the risk.

Was is stupidity,was it love;

Was is the fear of not being loved?

It's a story I can not tell.

"Give me your heart and I'll give you my all"

I succumbed, without second thought.

Those words those glorious words,they struck my heart. 

And yes my heart I did give , and his all he did give.

All yes,all but his heart.

He locked it and into the depth of the sea he threw the key to my heart.

My oblivion he didn't spare, my naivety he found rare.

He used me, oh dare I say He used me!

I lost the life to live ,the life to love ,the life to laugh. 

But just when the sun was about to set,

When all hope seemed lost,

All corners seemed dark;

A flicker of light appeared.

One whose aura and charisma radiates goodness.

Shall I trust him and start anew?