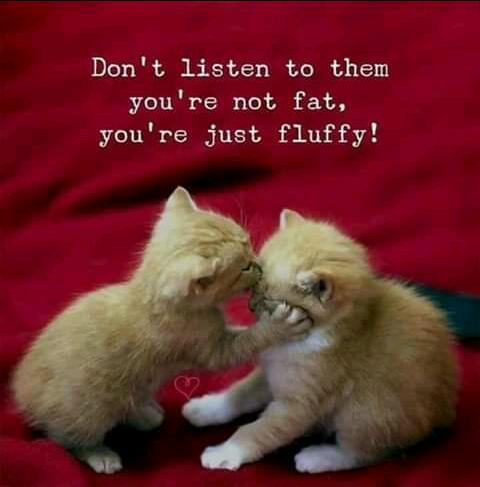 I Got You, Babe
Read Count : 43
Category : Poems
Sub Category : N/A
I don't expect every day to be the best, 


and I know I won't always pass the test. 

Life will sometimes weigh upon my heart, 

and make me feel like I'm back at the start. 




Challenges will always persist, 

hellos came with goodbyes twist. 

Some are here to make a faithful pair, 

a loving friend is always there. 




Mistaken times will be erased, 

and clocks will run at quickened pace. 

I sometimes wonder what it means, 

I know life is more than what it seems. 




Yet there are those still standing tall, 

to walk with me to face it all. 

I know that I will not be alone, 

through loyal friends the light is shone. 




I won't despair though it can be hard, 

not knowing when I'll be dealt the card. 

The card of fate will play a helpful hand, 

to remind me exactly of where I stand. 




Where I stand I won't be alone, 

for all my deeds, they will atone. 

Now moving forward I will declare, 

that loving help was always there.