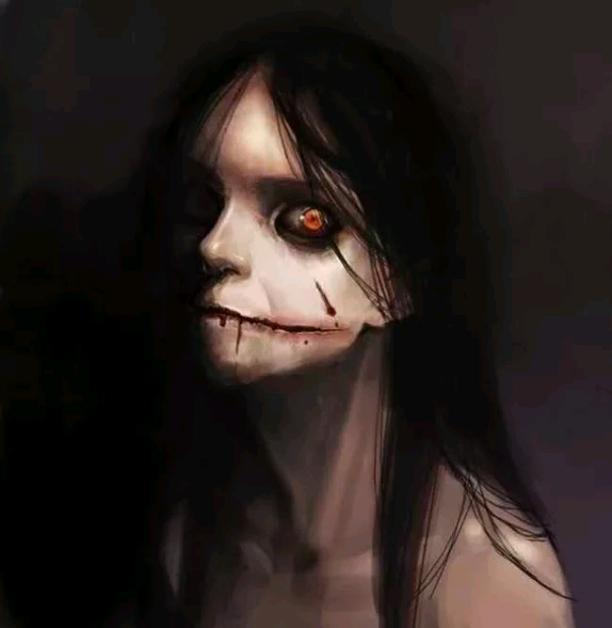 Girl Under The Bed
Read Count : 59
Category : Stories
Sub Category : Horror
-I was just a young boy who was 4 years old.This happened for like this about for 10 years ago actually.
I was playing video games the whole day,when it got darker.I heard giggling under my bed,I checked and there was a little girl.
"hush little baby dont you cry,or else I'll come and RIP kids skin and hear them screaming~"
I didnt made a single noise then I got off the bed and I accidentally step on my dog squeaky toy.The girl came out crawling.
"I heard something..where are you?"
she did not have no eyes..but she can only heard,I ran away and locked my door.My brother is gone for 1 week,I called the police.They came fast and check around.
"You sure it was a little girl that was eyeless?"
-"YES!I SAW HER SHE WAS SINGING AND AND..SHE WAS EYELESS,SHE HAD EYES UNDER MY BED,I SWEAR IM AGAINST VIOLENCE!!"
"Calm down kis,I'll check"
The police got inside the house and my room,he looked under the bed and saw heads with no eyes and with a knife.
The cops took me to my brother and I had to live with him now.My brother and I decided to live in my brother girlfriend house.I hope I never see that girl.