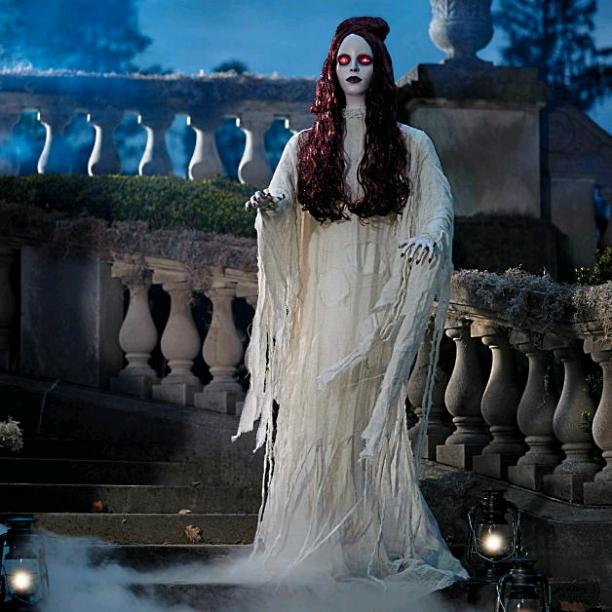 Ghost On My Bed (base True Story)
Read Count : 41
Category : Stories
Sub Category : Horror
I was very tired so I went to bed,It was just like 10:10pm.I was so ready for bed so I head to bed.on 2:00am I felt like someone was sitting on my bed.I opened my eyes slowly and I looked at a woman with red glowing eyes with a white dress.She had long hair.I went to bed as fast as I can,all I heard was..."my child..why are you scared? Are you scared of me? Are you?",I said nothing."ANSWER ME!".
I cried then the next morning,I hugged my mom tightly and I told her that I saw a lady sitting on my bed.
I cried and she saw like a cut on my forehead but it was a soft cut not a deep cut.I looked and I was shocked,I felt like I was the ghost lady target.
I hope I dont see the lady never again.