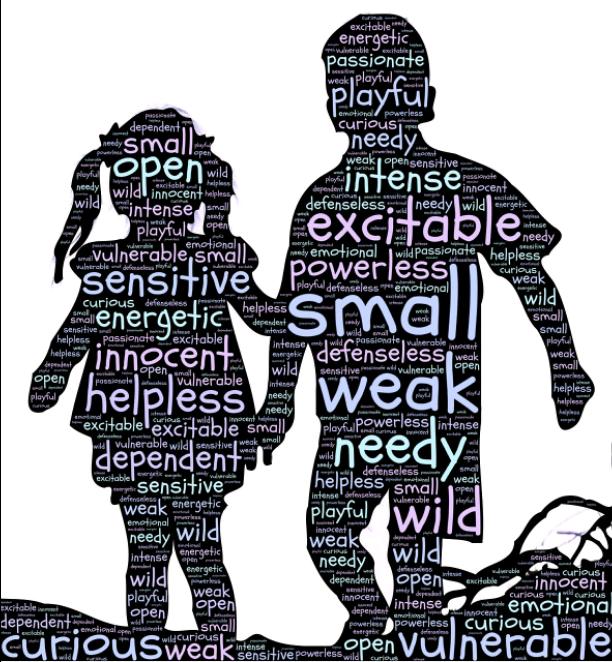 His Fragile Mind
Read Count : 65
Category : Poems
Sub Category : N/A
I shall admit, I have made far many errors in this blazing season. 

I regret them, I hear, within me, the echo of doubt and terror of what I decided. Perhaps, they were not my best choices.

They were, for sure, not my best choices. 

Females, girls, I always come across, have such beauty within them. 

Yes, reader, I have been struck with the pain of love. But, this be a different story. Not of love, but of being slaughtered by the truth. 

I wished to have avoid hearing the truth, I know it myself to be accurate.

I know it myself to be painfully correct, I wished to correct myself.

I desire and have tried to deliver the much needed change to my person.

Yet, each falter, each obstacle, each fact, only further hurts my mind.

This girl, we are good friends, she is quite amazing. 

I relayed to her what I wished for us to do, that we could not do currently. 

Distance had prevented anything further from friendship, but romance filled comments were visible. 

And, soon after, she had spoken to me that such a distance made it impossible to promote anything beyond a friendship. 

Knowing this well beforehand, I knew. 

Yet, being told this, being spoken the truth, of which I already know, sparked memories. 

The haunting ones of my failures with previous females, whom I regret hurting. 

I am much too late to apologize, but, spiritually, I long for the inner waterfalls to cease, to find inner rest. 

The truth, the fact, it is a murderous, blood spewing, pain. 

Weaken my mind, it did so. 

I am afraid of visitng the endless cycle of hurt, of regret, and, here I lay, along an ocean of apologies that will never blossom and shame that I may drown within.