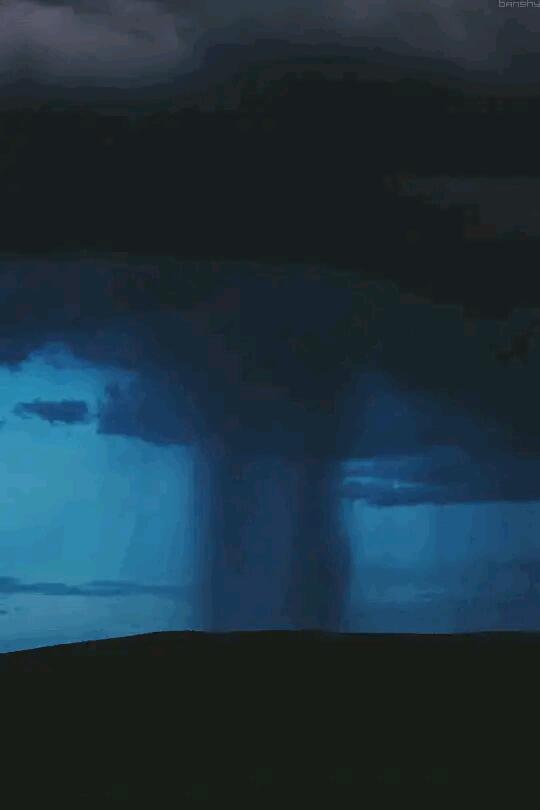 Mind Storm
Read Count : 44
Category : Poems
Sub Category : N/A
My eyes open slowly as dawn scorches my brain. I already know, today chaos will reign.  

Peace and stillness in the early morning dew, not even conscious of what I'm going through. 

The fog hangs low, just above the grass. The first rays of sunlight, through my window they pass. 

The air is crisp, with a bit of a chill. Another day begins against my will. 

I feel it like poison, a dark cloud in my head, draining my energy as I struggle out of bed. 

The peace outside is so serene, almost as if I were still in a dream. 

It is unaware of the coming storm, brewing in my mind, it's taking form. 

I try to enjoy these few quiet moments, before the storm opens up and pours down in torrents. 

I hope the day comes when the sun continues to shine, where I don't have these storm clouds in my mind.