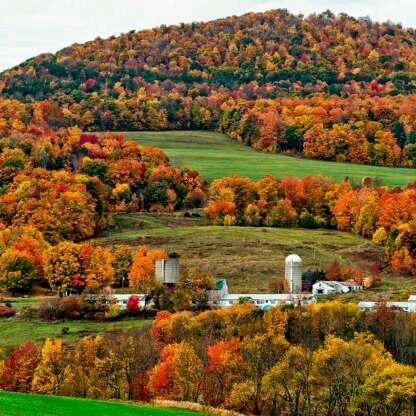 Beautiful Ending
Read Count : 30
Category : Poems
Sub Category : N/A
A cool wind blows as seasons change.

Even in nature, nothing stays the same.

The leave begin their autumnal shift,

colorful explosions, my spirit they lift.

Hillsides cloaked in shades of green,

transform into paintings of colored trees.

Reds and yellows, oranges and browns, the leaves begin to dance as they fall to the ground.

What a glorious sight to behold, 

so much beauty before winters cold.

And I am reminded of something so truthful, even an ending can be truly beautiful.