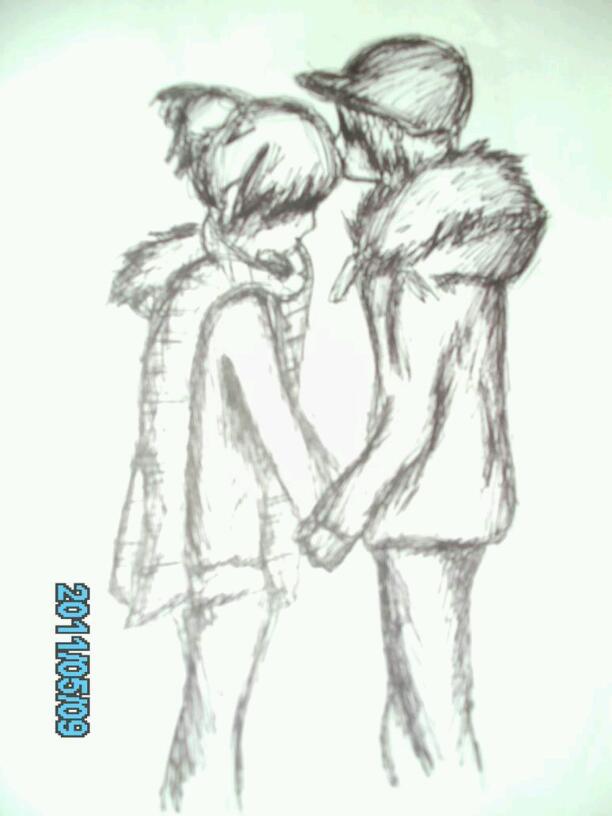 Midnight Friend
Read Count : 25
Category : Poems
Sub Category : N/A
Drag your nails down my back,

leaving your marks along my spine.

Clutch my sides as two become one, heat of passion, bodies intertwined. 

Rhythmical motions of erotic bliss, a euphoric dance when silhouettes kiss. I  am yours and you are mine, our souls are touching as we bind. 

Holding on, not wanting it to end.  Because tomorrow, 

we'll be just friends.